Welcome to Mrs. Biel's Website!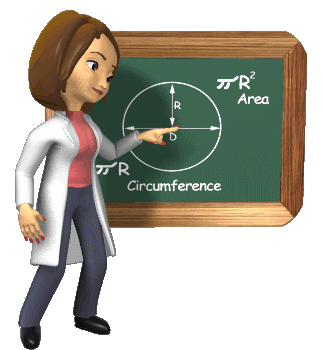 As an Achieve teacher at Woodstown Middle School, I work in a co-teaching relationship with my math colleagues in 5th and 6th grades. We meet weekly to collaborate on lessons, student progress, and individual needs. Through Achieve, assistance is provided for your child during the times they receive math instruction with their regular teacher. Additionally, certain students are selected based on progress monitoring to work in small groups with the Achieve teacher during the Flex period. This is an opportunity for re-teaching of concepts and skills, as well as pre-teaching of concepts yet to come.
If technology access is available, please encourage your child to visit my favorite math links. There is a listing of activities, games, and resources to further develop key concepts taught in math class.
Please check the agenda book for daily assignments. Homework is reviewed in class and students are given the opportunity to ask questions. I am available every day except Friday since I work part-time. If you need to contact me, please call or e-mail at the followi
ng:
Phone: 856-769-0144 ext. 259